Make Your Home Office Work For You
Find inspiration and ideas to transform your home office.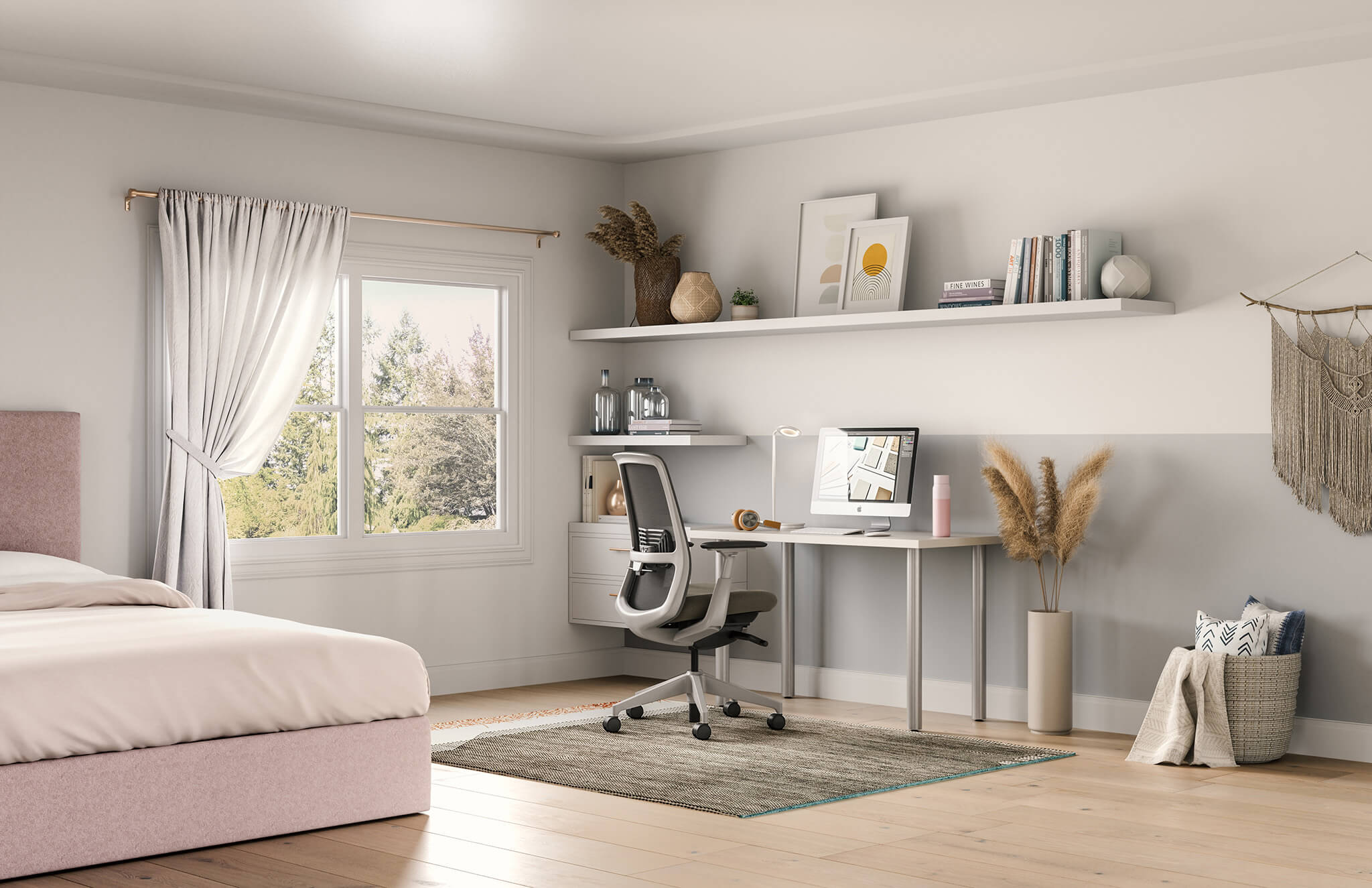 Check out all the new designs, colors, and materials available from the Haworth online store.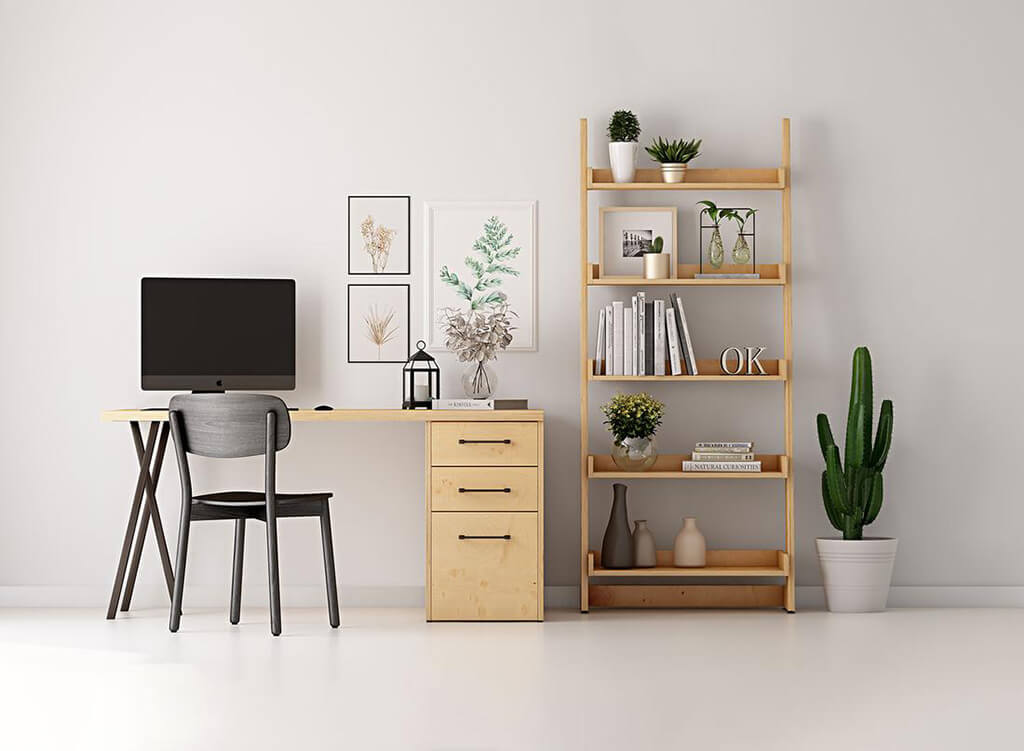 Browse through the pieces from DARRAN to find the perfect fit for your home office – they have options to fit any needs.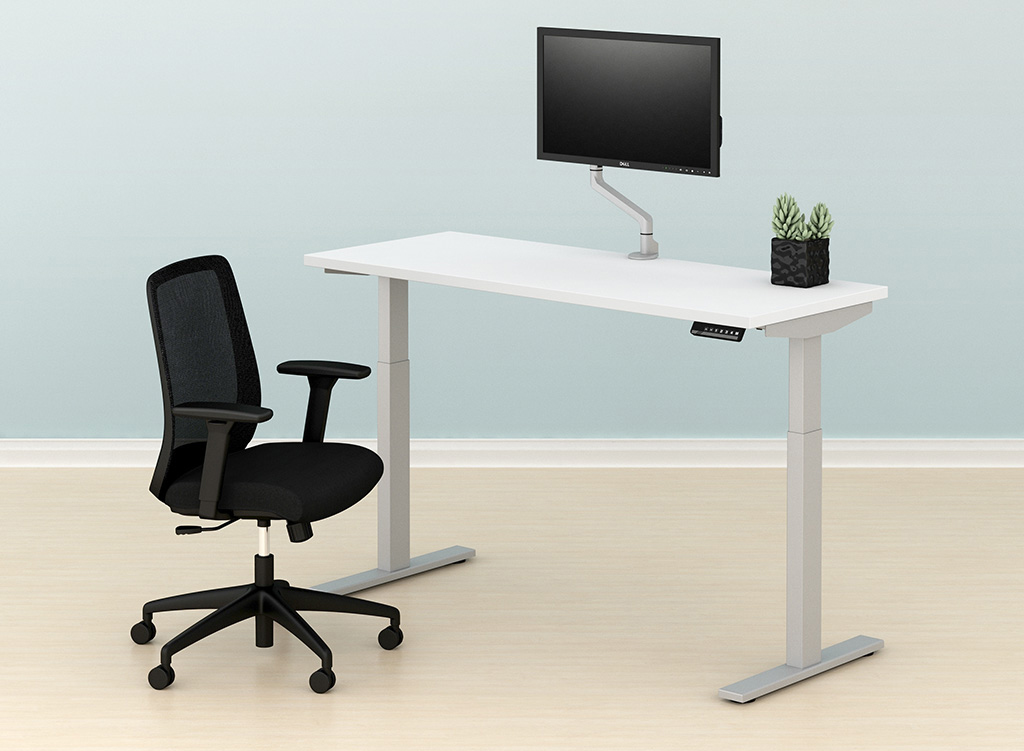 A.I.S. is committed to helping you work from home during this unprecedented time with easy-to-install products that ship quickly.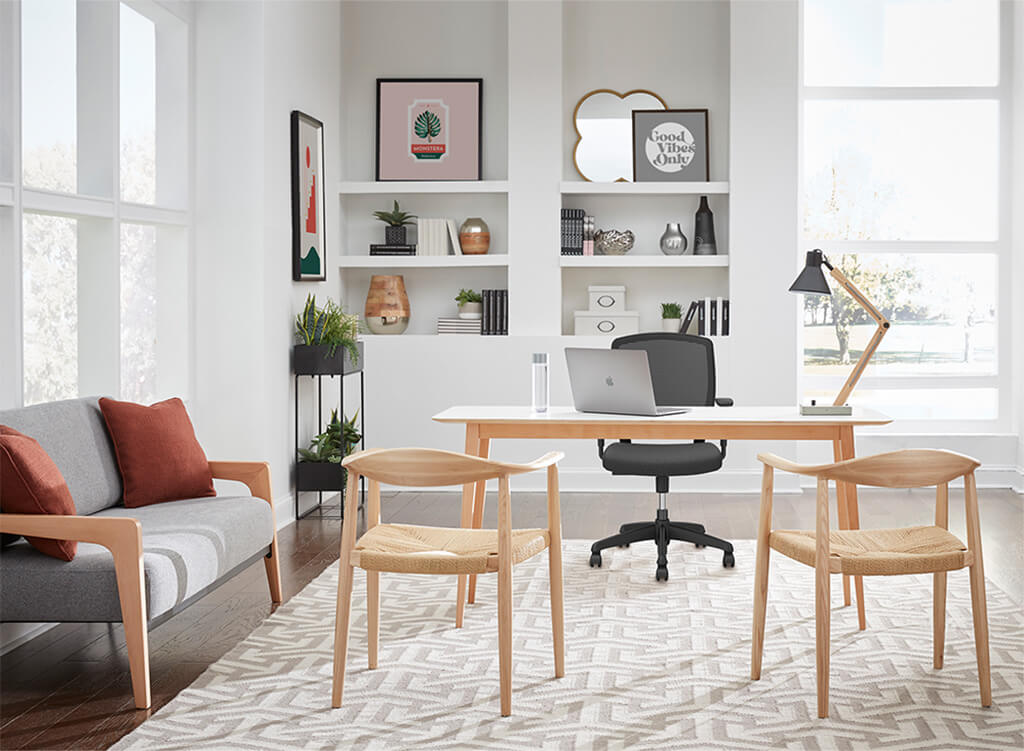 Life. Work. Etc. These WFH kits will show you what's possible, what's available, and what can be delivered to your doorstep.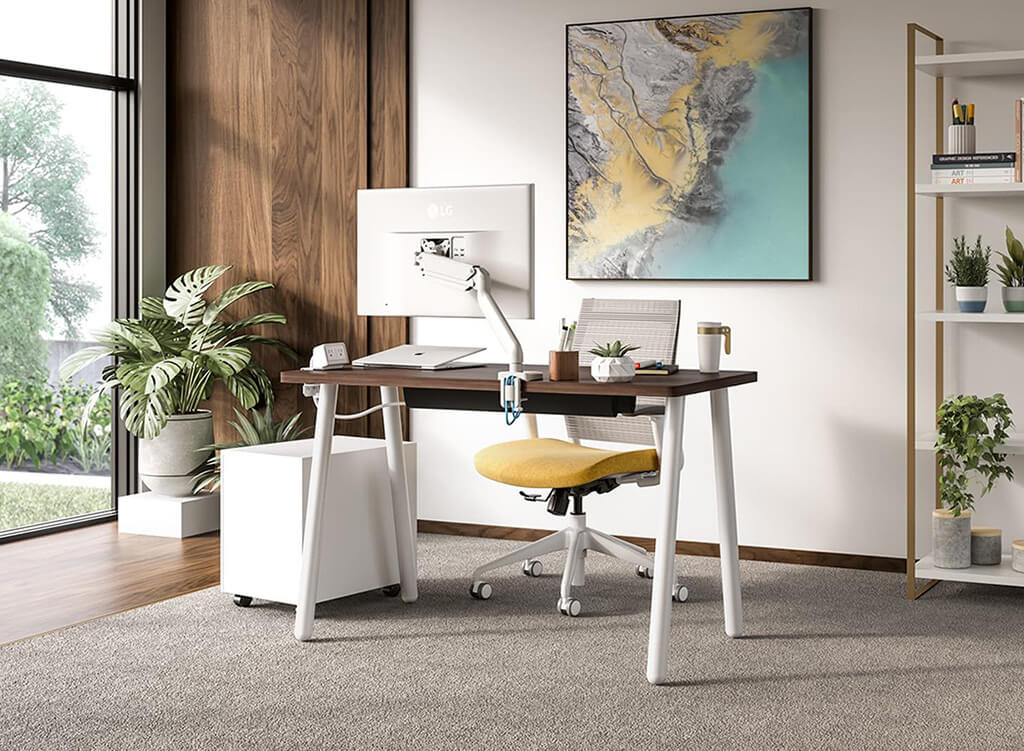 Make your office feel like the real office with easy-to-assemble, high-performing solutions from SitOnIt Seating.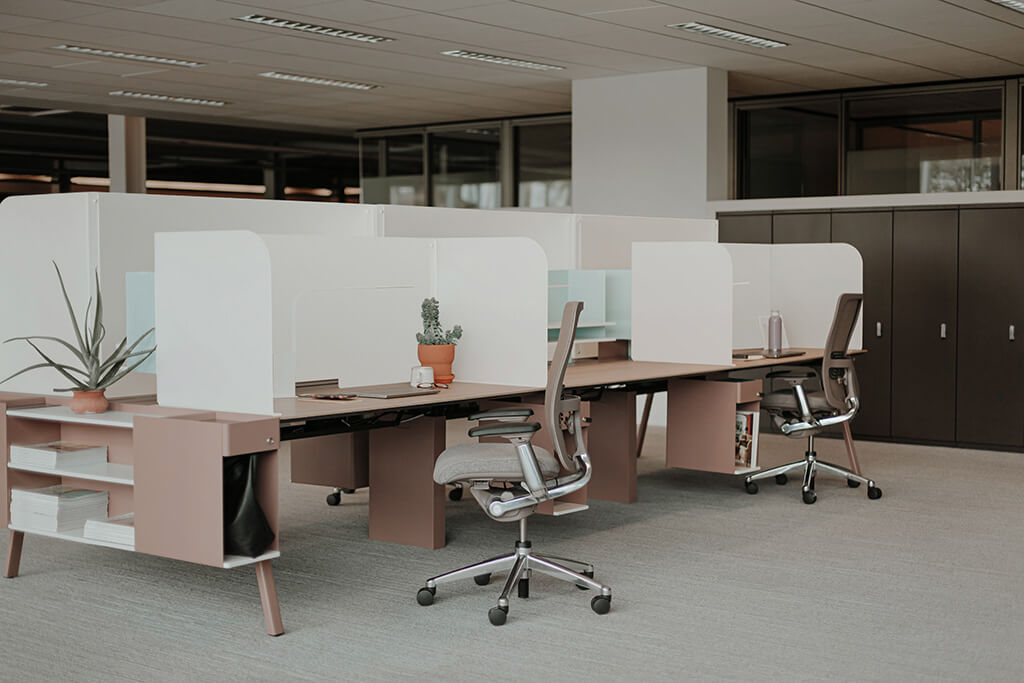 Planning on returning to the office? We have the solutions that will promote safety and wellness within your workplace.