Good design is good business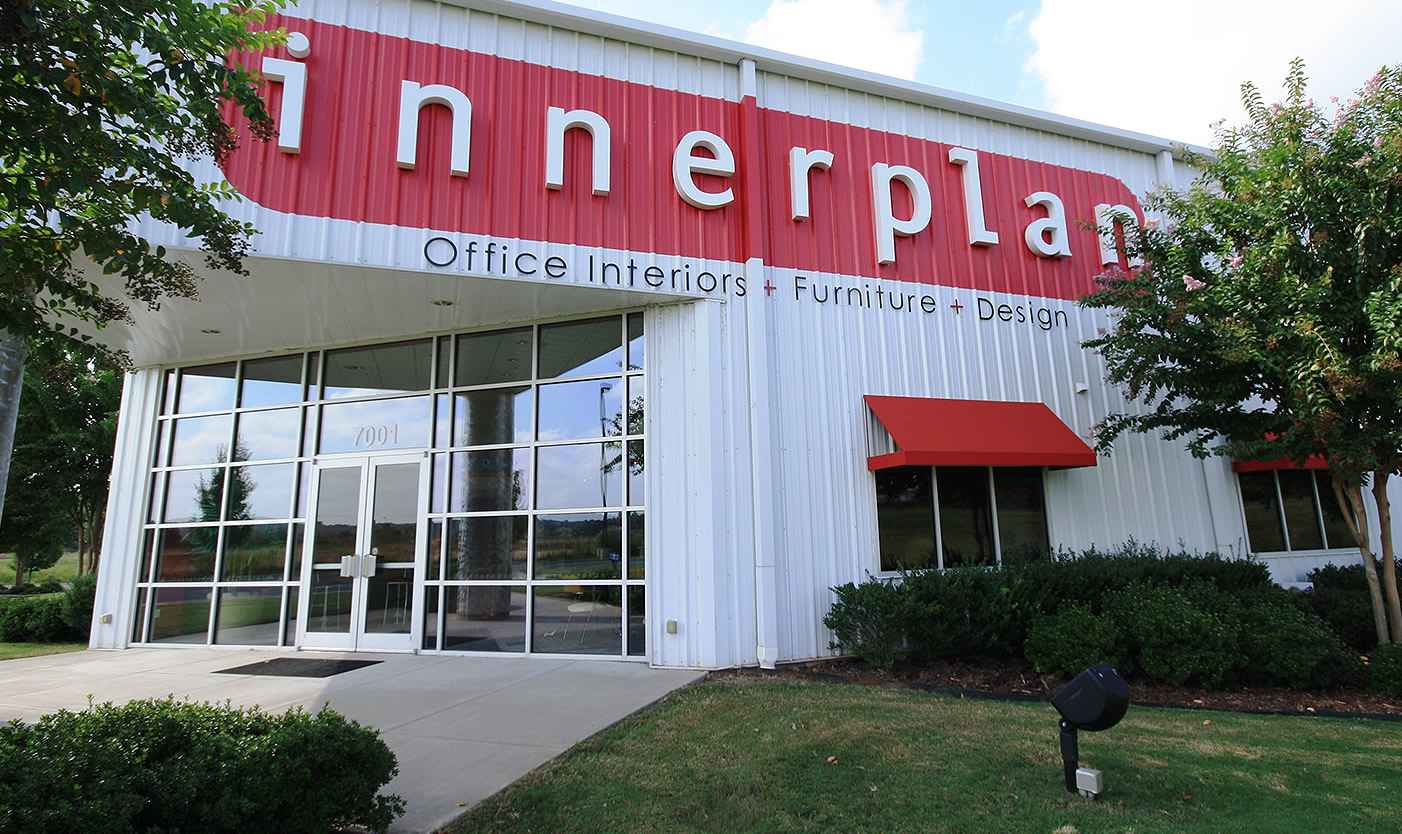 Let innerplan revive your office space
For more than 30 years, Innerplan has been helping companies like yours with their interior furnishings projects. We specialize in corporate, education, and healthcare settings, and our services even expand all the way to telescopic seating and acoustic engineering. 

Assess Client Needs
 We build our quotes based of your individual needs. We work within the budget you provide and have our team of licensed designers create a space according to your style.

Provide a plan
Each furniture plan comes complete with a materials' package and a quote based on the needs of your space.

Furniture is ordered
 After you've approved your quote, expect your furniture to arrive within 6-8 weeks! As part of our customer service, each order comes with professional installation.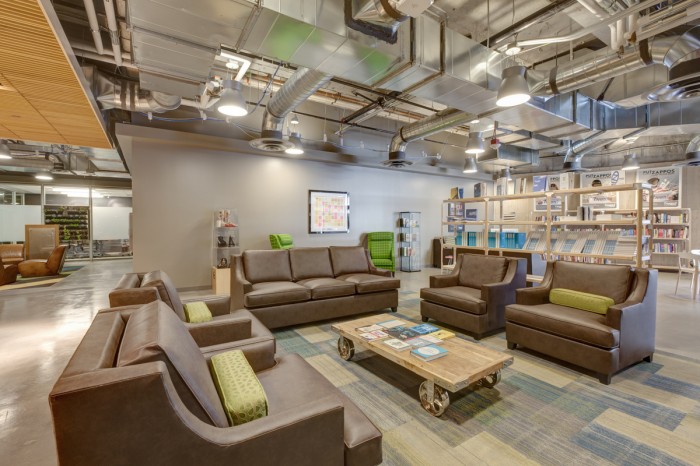 What to expect:
Innerplan is a full service dealership, so working with us means checking all the boxes.
We guide the whole process from product selection and design through installation.
Interior Designers provide the tools and knowledge to set up your space to function for you.
Our team coordinates with account management and installation to make sure the project stays on track.
In-house certified installation team handles delivery & installation of new products but also provides service for years after your purchase.