FIXED & TELESCOPIC SEATING
Irwin Seating
Innerplan has partnered with Grand Rapids, MI based Irwin Seating to provide high quality, American-made Telescopic and Fixed Seating solutions.
Irwin Seating Company has been providing seating solutions for over 100 years and is one of the world's leading manufacturers of audience seating for movie theatres, auditoriums, arenas, performing arts centers, stadiums and places of worship. Their chairs, bleachers and telescopic platforms are installed in thousands of venues all over the world.
Telescopic
As many facilities look to utilize the space they have in different ways, the use of retractable chair seating continues to grow in popularity. VersaTract telescopic seating system helps to support this trend with understructure components that are scalable.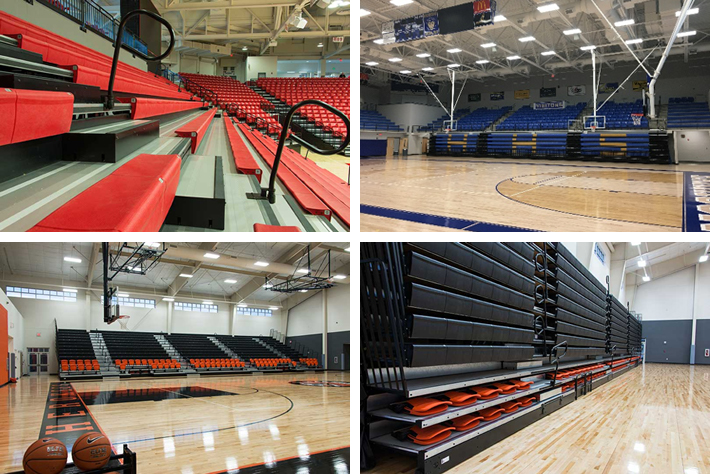 Fixed Seating
Irwin Seating Company manufactures a wide variety of backs, seats, end panels, armrests, etc. to provide choice and give a design team room to be creative.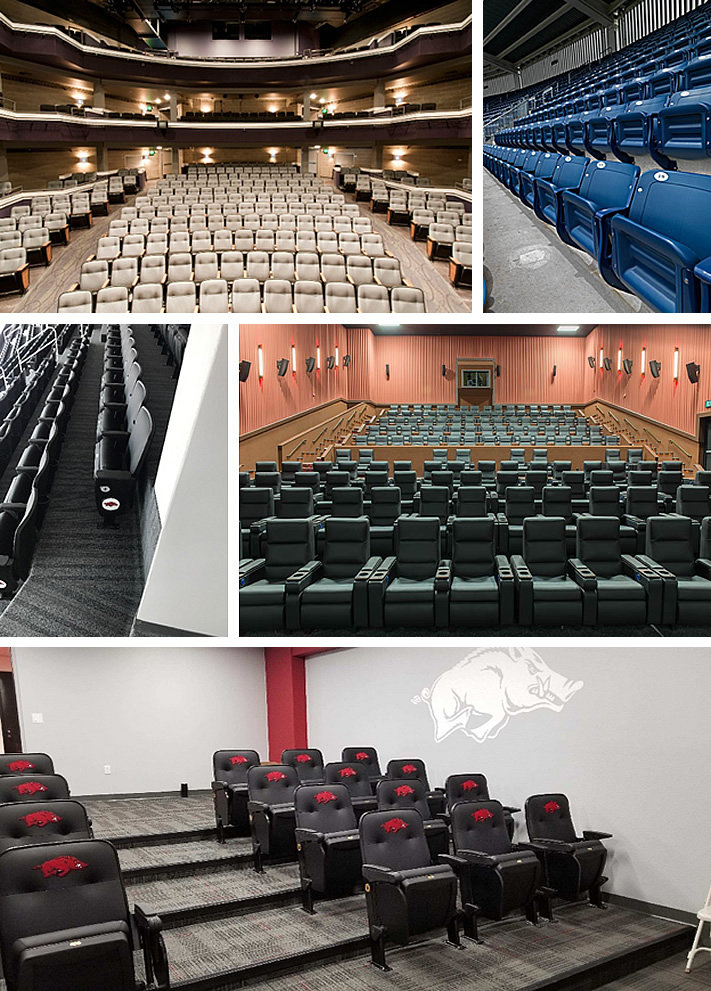 Beam Mount Seating
Integra and Solara are rail mount chairs designed specifically for sporting venues. Integra is designed with a cast aluminum support structure while Solara's is formed from glass-filled polyamide for complete corrosion resistance. Both Integra and Solara are available with rail mount armrests and aisle end panels. Solara is also available with integral polyamide armrests. Both models are available for floor or riser mounting and the aluminum rail can be formed to a radius to bridge concrete breaks and sections.